Welcome to Palmcroft Church.
Are you just visiting or new to Palmcroft? This is a great place to begin the journey.
Coming Up
We would love for you to plug in by attending events and becoming connected to ministry at Palmcroft. You can easily view and sign up for events right here.
Watch Online
We realize a lot of people want to know what a church teaches in the process of discovery. You can watch or listen to recent sermons right here on our site.
OPERATION CHRISTMAS CHILD
We need volunteers to serve as part of our Operation Christmas Child ministry in this season. Whether you could help us greet donors, pack cartons, or simply pray, you have a part you can play!
Current Series
We've all had good days and bad days. There have been seasons of plenty and seasons of pain, but rather than dwell on the past, God calls us to live for the future. From your own life to the life of our church, let's all look ahead. God has been good, but there is more to come!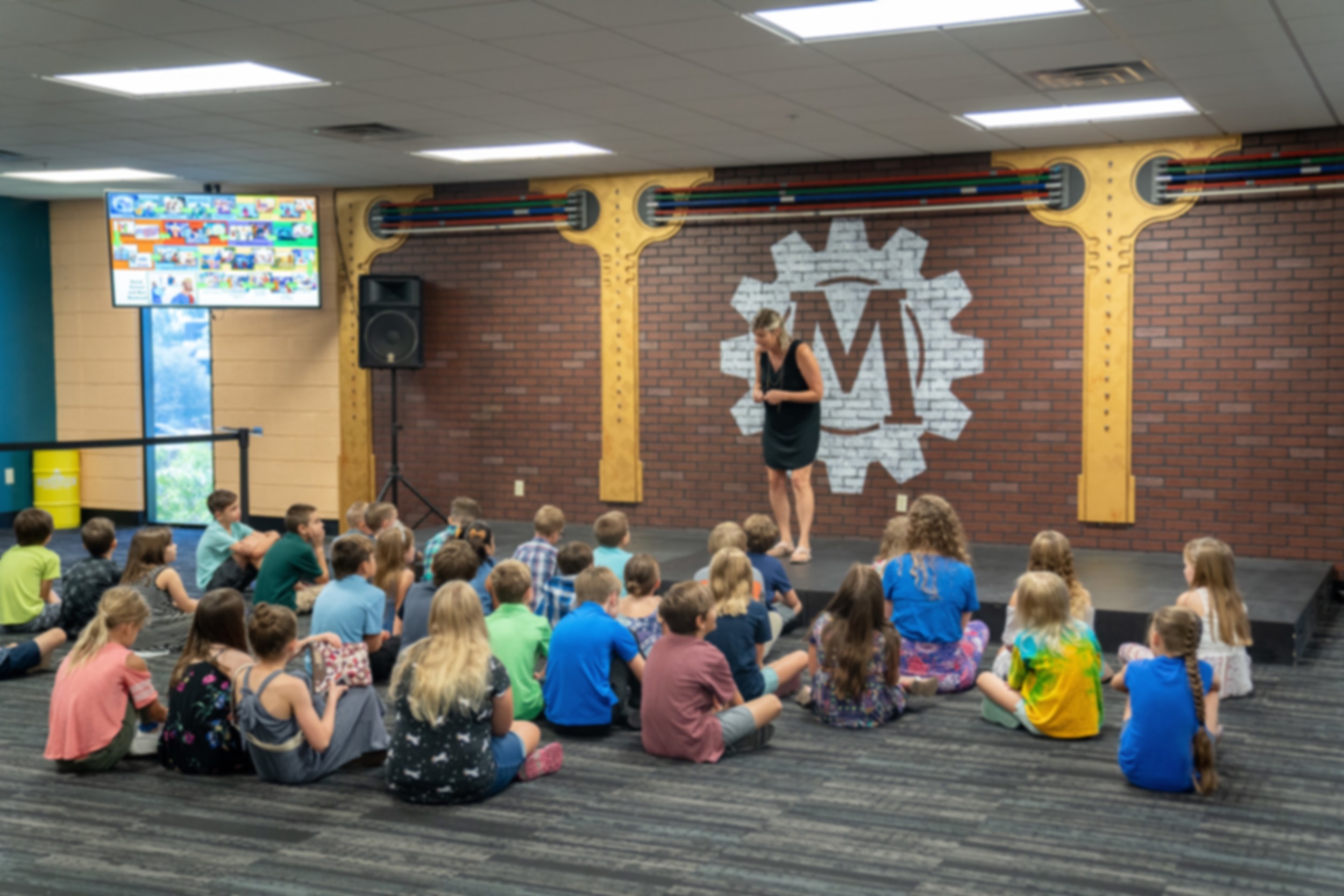 Kids Ministry
We create environments where kids can think about who Jesus is, make a decision to put their faith in Him, and then go, and share Jesus with their friends and family. Our goal is to help you and your child feel at home at Palmcroft and to help your kids have fun, and to meet and fall in love with Jesus and His church.
Student Ministries
Our Student Ministries exist to inspire students to take the life-changing reality of Jesus to everyone in their schools and neighborhoods. We understand what a crucial stage in life this is and want to equip students and parents alike for the challenges and opportunities that lie ahead. Tap below to see what's going on for Junior High, High School, and College students.