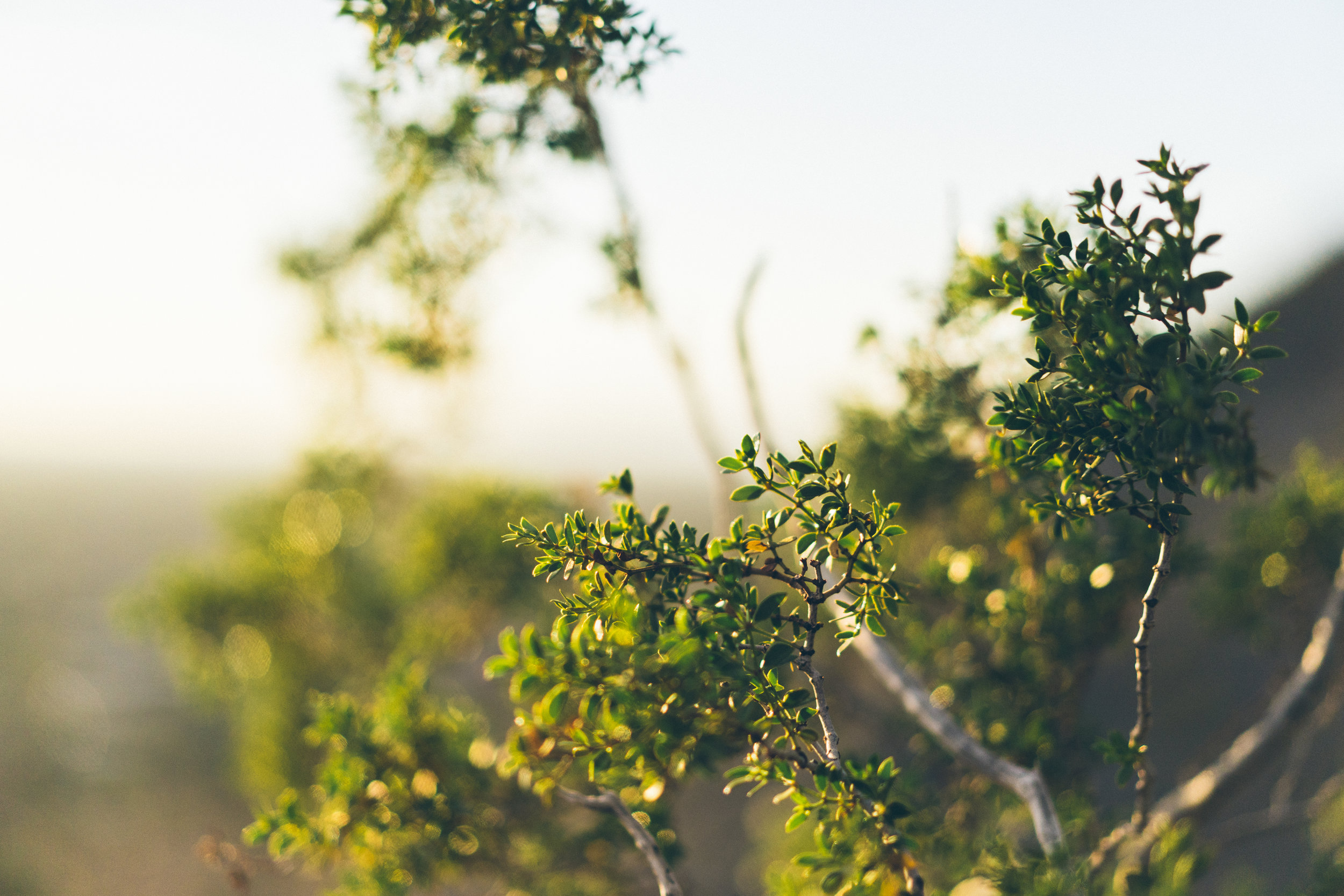 Taking the life-changing reality of Jesus into our neighborhoods, our cities, and our world.
Welcome to Church
This is your church, but it's also your kids' church and your parents' church—we're pretty proud of that.
Since Palmcroft Church began in 1944, the family has always been central to who we are. It's one of the reasons we hope that you and your family will come and join our church family. Wherever you are in life, you have a purpose. At Palmcroft, we want to help you become the person God created you to be.
Your First Visit
We want you and your family to have an comfortable and stress-free first visit to Palmcroft. So, we've provided some resources below that may help you find your way around on your first Sunday.
9:00 AM — Worship Service, Kids, Junior High, Adult Classes
10:30 AM — Worship Service, Kids, High School, College, Adults Classes
Core Values
Truth
The Bible is the basis of all that we do. We study it, teach it, and use it as the filter through which we view the world around us. We accept it as inspired by God and authoritative in life. The Bible points us to Jesus, and His gift of salvation.
Grace
Grace means receiving something that is not earned. God has shown us grace through His son Jesus and given us a new start. Having experienced God's grace, we are to show grace to others around us. Forgiveness, acceptance, and patience are all expressions of grace. When we demonstrate grace, we imitate God.
People
The church is made up of people who are following Jesus together. We come from different backgrounds and experiences; we have different ideas, dreams, and needs. Programs and buildings are useful, but the church is about people God loves and we love too. We can accomplish more working together than we can working apart. We're better together.
Growth
Following Jesus is not intended to be static. It is a progression that is complete only when life is over. It is a process that includes mistakes. It is a process that no one has perfected. What we value is not perfection, but progress. God is pleased as we grow in Him.
Making a Difference
The church does not exist solely for the benefit of its members. It is a movement started by Jesus long ago. The church is made up of people who show compassion to a hurting world, pointing them to Jesus, the only one who can really make a difference in their lives.
Our History
On September 14, 1944, a group of 44 people met at Franklin School, for the first church service at Palmcroft, led by Pastor Leroy Thomas. The church quickly acquired 4.5 acres one block to the east of Franklin School on the edge of the growing city, and they moved in to their new facilities in November of 1946. Then, in 1977, Pastor David Hay led Palmcroft in a move to a larger piece of property, again on the edge of the city. In 1981, the first service was held on our current campus, in what is now known as Ryan Hall.
For more that 75 years, God has blessed Palmcroft. We have seen lives changed, we have sent out missionaries, and we have supported personal evangelism and proclaimed the Word of God. Palmcroft has a rich legacy and an exciting future. Palmcroft continues to be dedicated to Biblical teaching, global and local missions, and to seeing many people—especially kids and students—come to a saving faith in Jesus.
What We Believe
We think the best way to get to know what we believe is to spend time with us and see us in action. So, we'd invite you to come, attend a service or two, and experience what we believe. If you are looking to read through our statement of beliefs, just tap the link below.